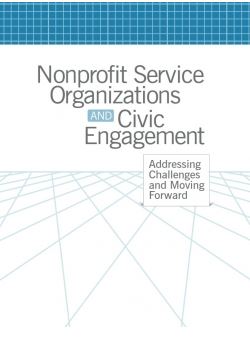 ---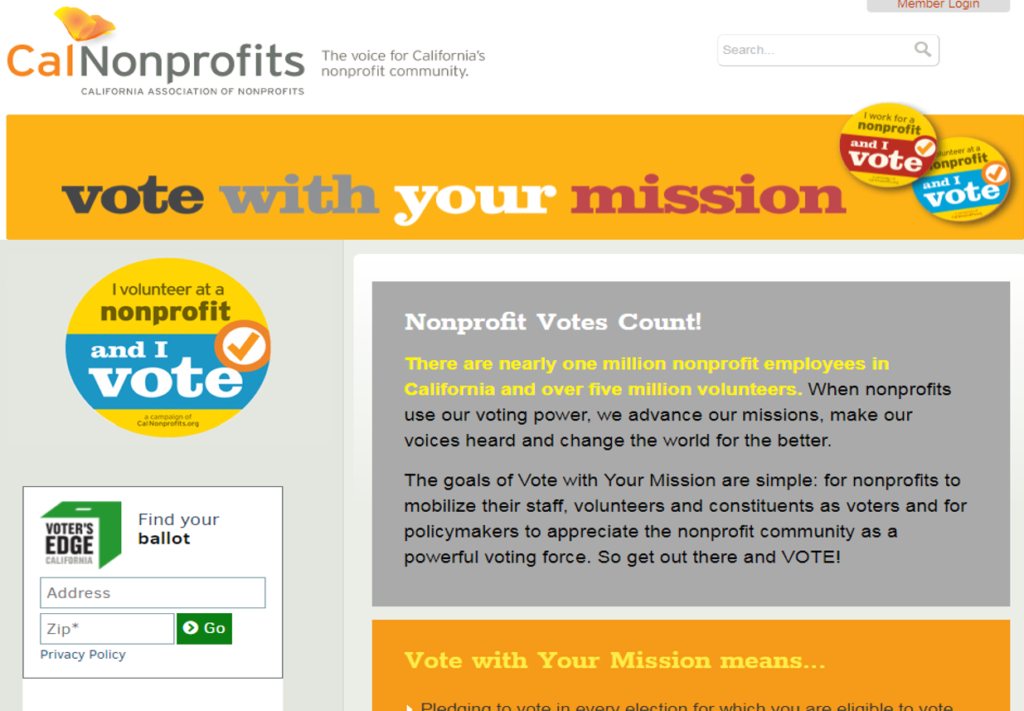 ---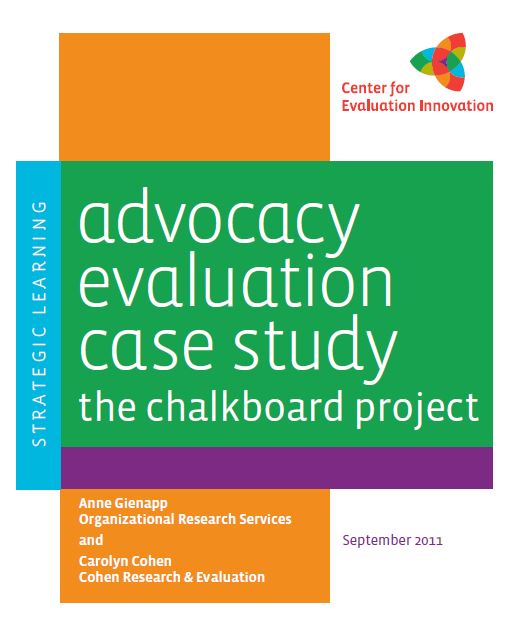 ---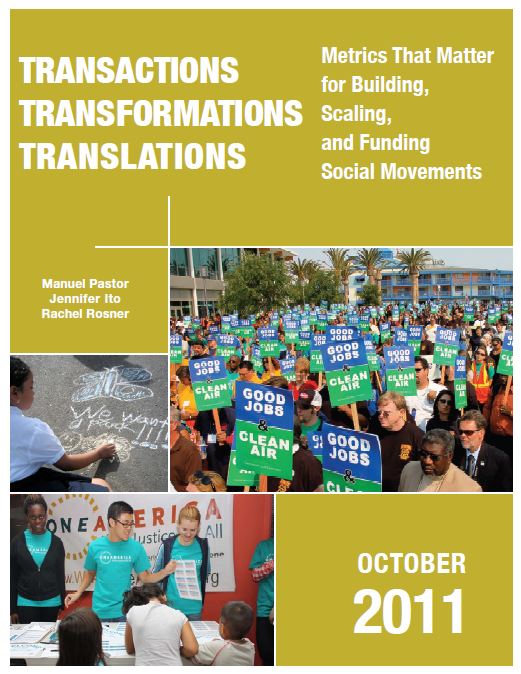 Transactions, Transformations, Translations
"Transactions, Transformations, Translations: Metrics That 
Matter for Building, Scaling, and Funding Social Movements" is a way of looking at organizational growth and the alliance building that brings groups together. This evaluation approach can capture the importance of narrative and numbers, of politics and policies, of transformation as well as transaction.
---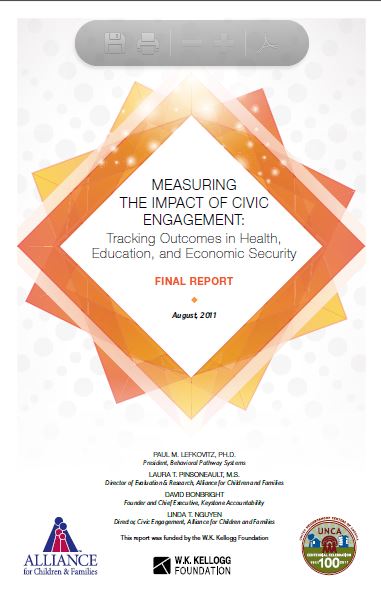 Measuring the Impact of Civic Engagement
This report provides an overview of a process to develop tools to measure the impact of civic engagement practices in human services. The Civic Engagement Measurements System (CEMS) is an inter-related set of tools that are believed to represent a promising new approach to the measurement of outcomes and impacts of civic engagement.
---