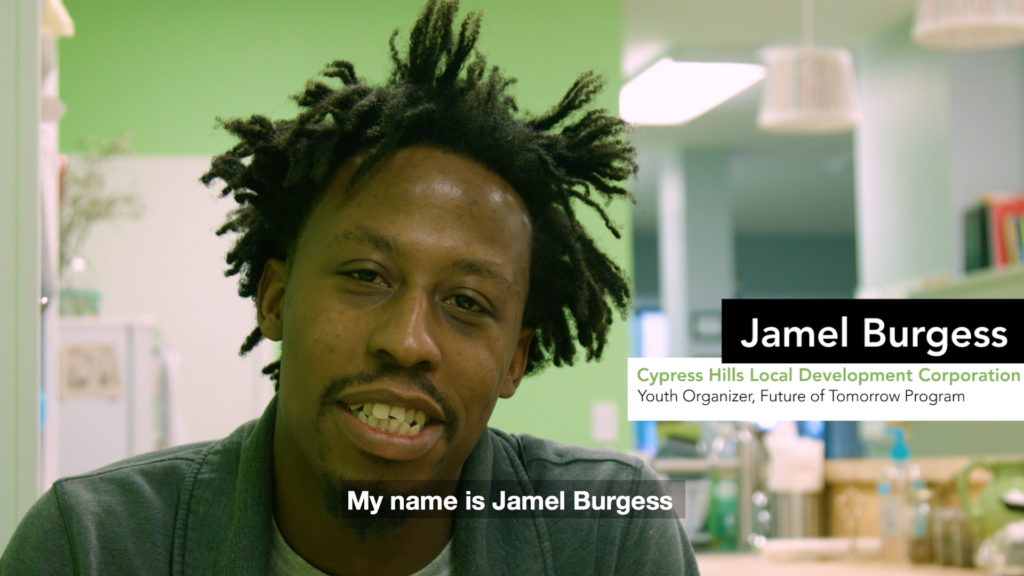 Engage to Change Video Series: Cypress Hills Local Development Corporation Pt 1
Explore how some nonprofits are shifting the way they engage the people they serve. Learn how community members moved from being recipients of expertise to becoming partners in transforming their own lives, the organization, and the surrounding community. In a series of conversations with a dozen New York City nonprofits, hear the motivation behind engaging clients and community members as agents of change in challenging times.
In this video we interview Jamel Burgess, Youth Organizer with Cypress Hills Local Development Corporation.
---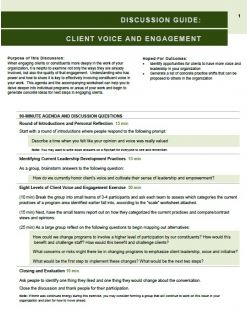 Client Voice and Engagement
When engaging clients or constituents more deeply in the work of your organization, it is helpful to examine not only the ways they are already involved, but also the quality of that engagement. Understanding who has power and how to share it is key to effectively involving constituent voice in your work. This agenda and the accompanying worksheet can help you to delve deeper into individual programs or areas of your work and begin to generate concrete ideas for next steps in engaging clients.
---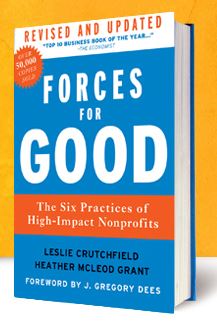 ---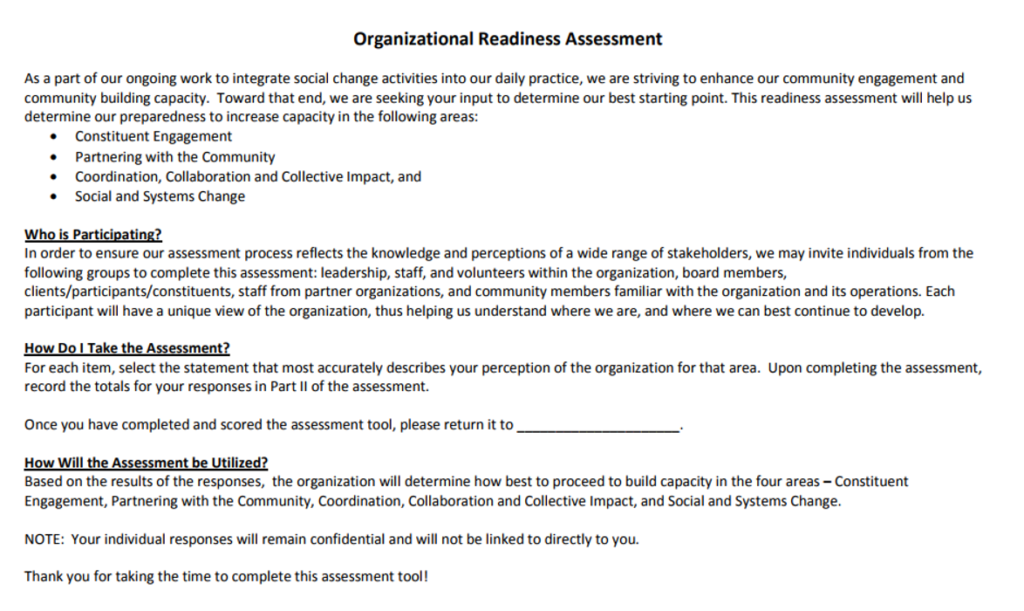 Organizational Readiness Assessment
The Organizational Readiness Assessment is designed as a tool to help organizations explore the status of their vision and mission, their relationship to staff, partners and constituents, and their leadership approach as part of an organizational culture conducive to social change efforts.
---
---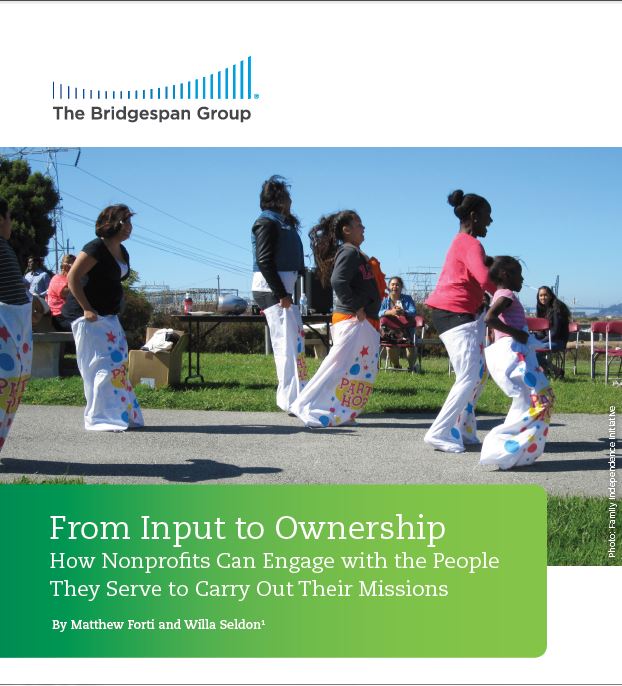 ---