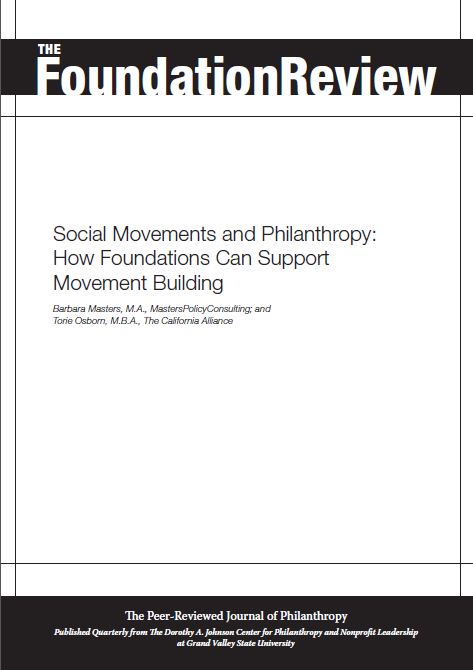 Social Movements and Philanthropy: How Foundations Can Support Movement Building
On page 17 of this report, social service organizations are identified as places that have not been organized to contribute to social change efforts. The author cites the Building Movement Project's Social Service and Social Change: A Process Guide (http://www.buildingmovement.org/blog/entry/22?news/entry/22) as a tool to increase engagement as well as noting other strategies for recruitment.
---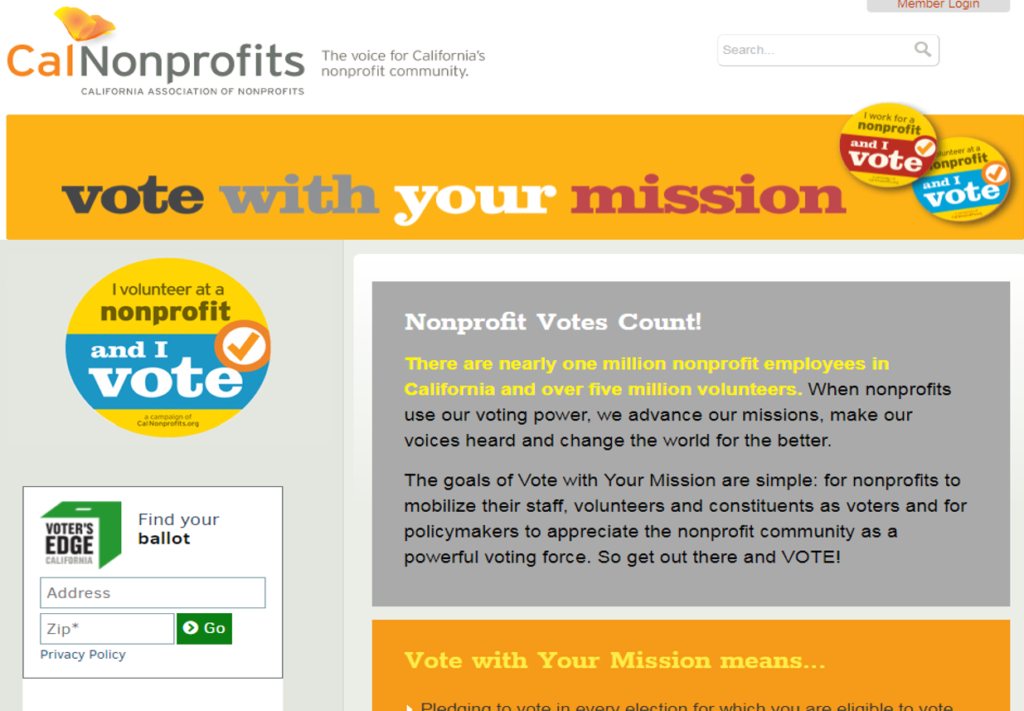 ---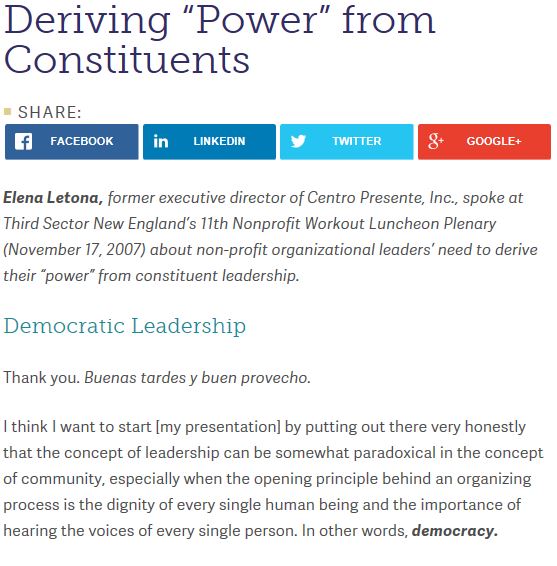 ---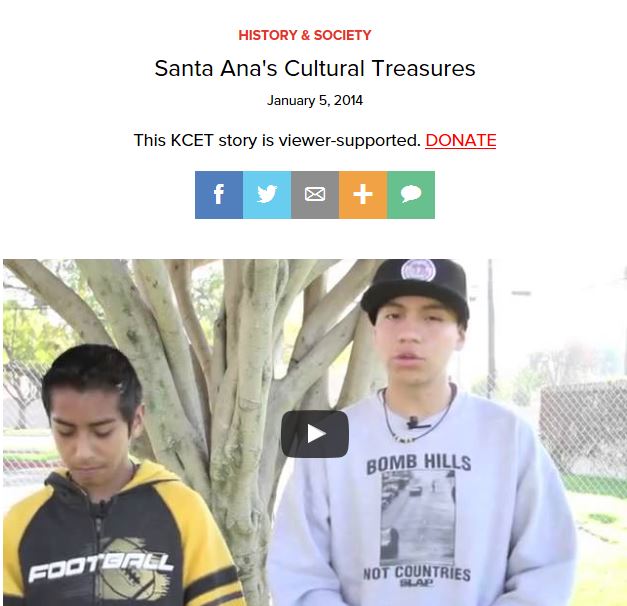 The Power of Stories
This webpage has a link to a video that describes the cultural treasures of one community in California. The video highlights youth working for change and developing leadership through civic engagement and advocacy.
---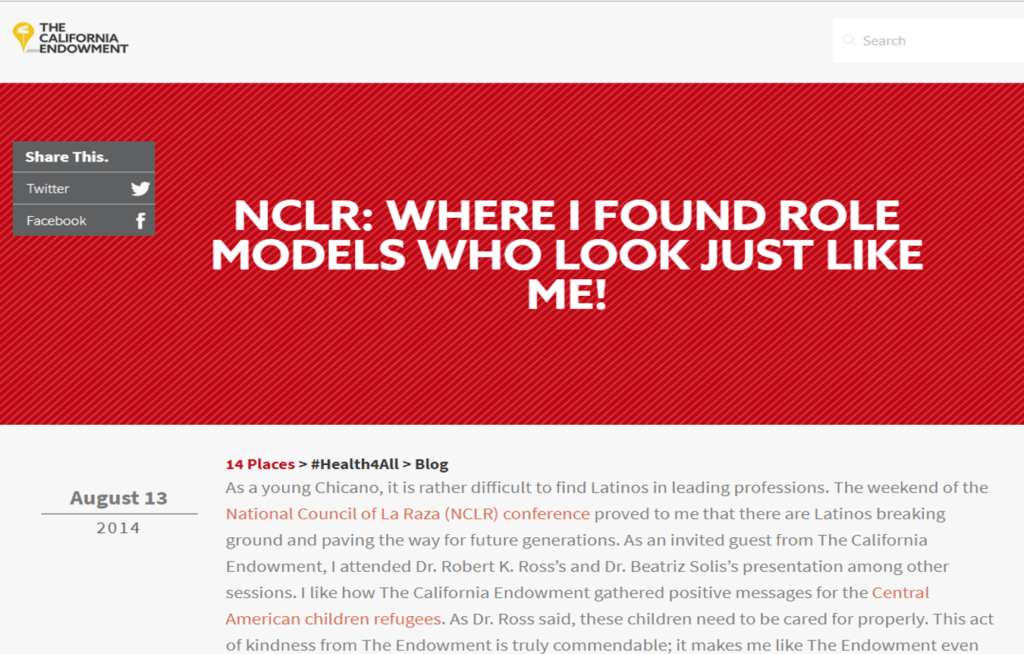 ---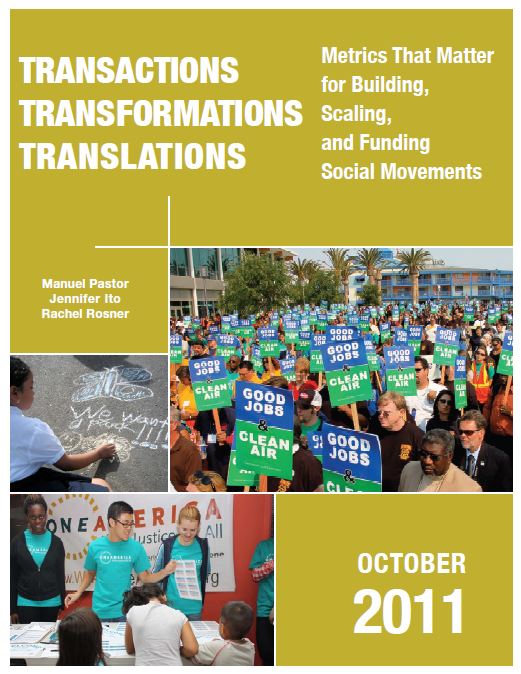 Transactions, Transformations, Translations
"Transactions, Transformations, Translations: Metrics That 
Matter for Building, Scaling, and Funding Social Movements" is a way of looking at organizational growth and the alliance building that brings groups together. This evaluation approach can capture the importance of narrative and numbers, of politics and policies, of transformation as well as transaction.
---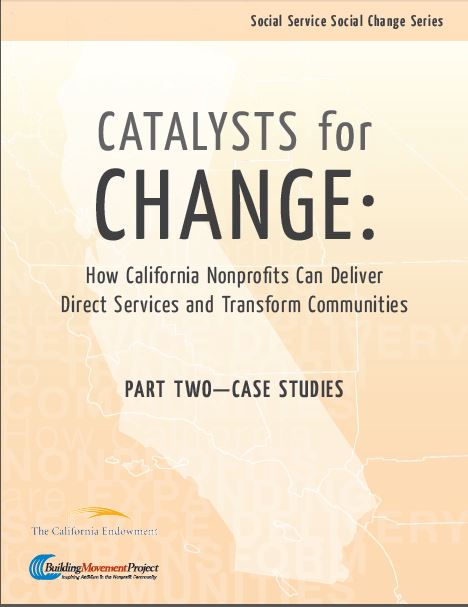 The Five Themes for Integrating Social Change into Direct Service Work
In 2009, the California Endowment and the Building Movement Project surveyed more than 450 California nonprofit service providers about their methods used to integrate social change activities into their work. Five main themes emerged from the survey results, as well as several case studies. These themes offer insights into what service providers can focus on in order to increase their capacity to engage in social change activities.
---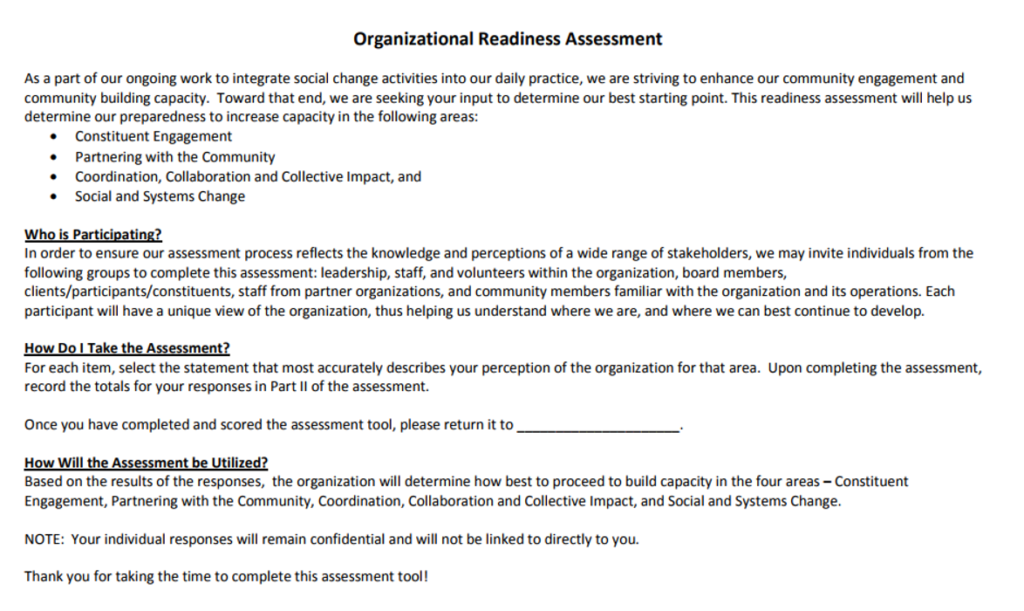 Organizational Readiness Assessment
The Organizational Readiness Assessment is designed as a tool to help organizations explore the status of their vision and mission, their relationship to staff, partners and constituents, and their leadership approach as part of an organizational culture conducive to social change efforts.
---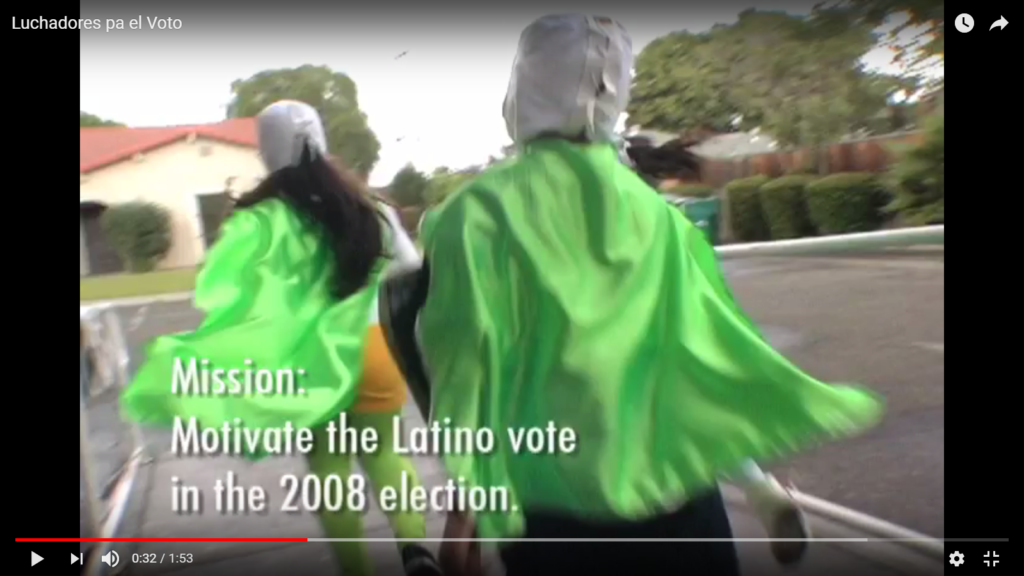 Luchadores pa el Voto
This video shows how members of a small community used the strength of its culture to address issues of voter capacity and civic apathy.
---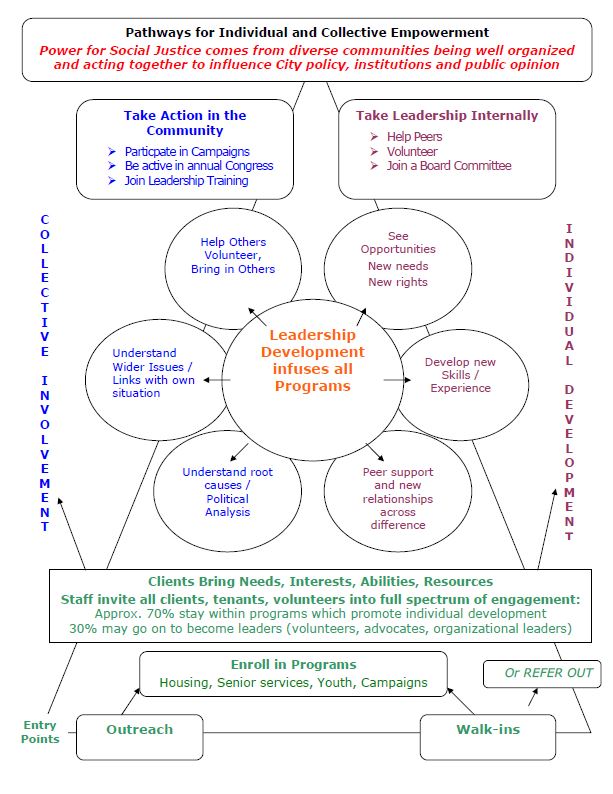 Pathways for Individual and Collective Empowerment
This detailed diagram illustrates how collective involvement and individual development empower social justice actions within a community. It can be used with the organization to measure change across a spectrum to increase understanding of the forces that are driving change and where efforts need to be focused.
---