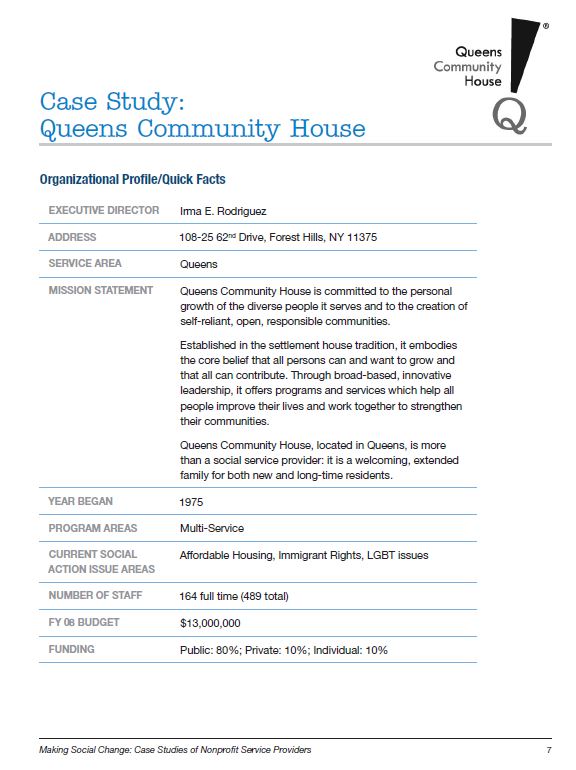 Queens Community House
This case study describes how Queens Community House in New York, fashioned after the settlement house tradition, offers services and programs to help individuals improve their situation and strengthen their community. It follows the story of Queens Community House from a service provider to a powerful community building organization.
---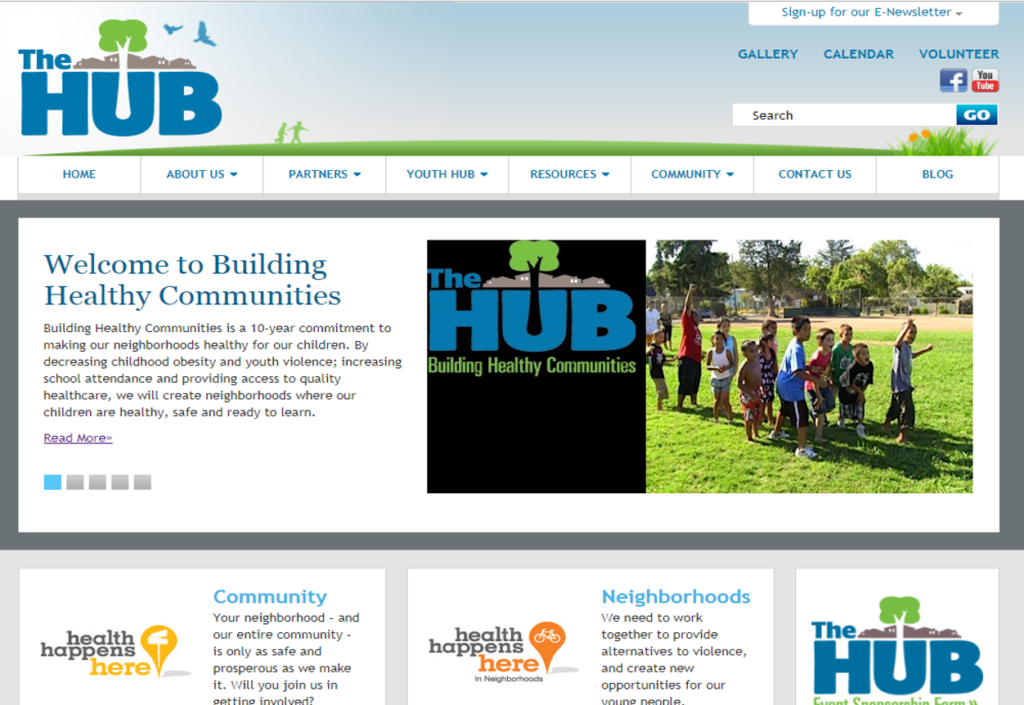 The Hub- Sacramento Building Healthy Communities (BHC)
The Hub Sacramento Building Healthy Communities (BHC) is a media portal for the California Endowment's Building Healthy Communities Initiative in South Sacramento. A key part of the Hub's role is to support the empowerment and engagement of individuals who participate, build relationships, and help to create a big picture for improving communities.
---