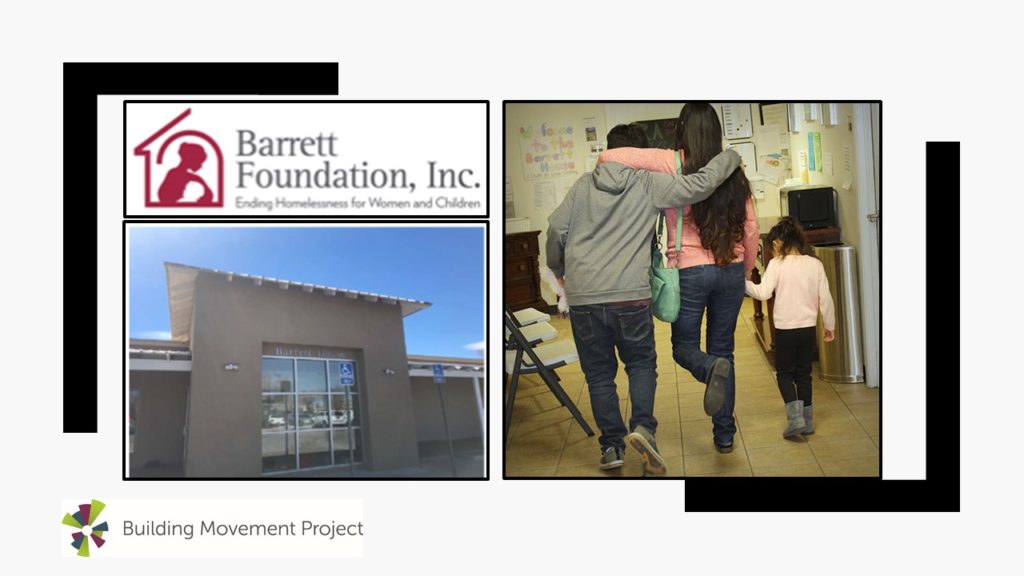 Tools to Engage Webinar Part 2: Barrett Foundation and the Common Good Action Project
This webinar, Barrett House and the Common Good Action Project is part 2 of the Tools to Engage Webinar series. Hear from Building Movement Project consultant Leah Steimel and Connie Chavez, Executive Director of the Barrett Foundation, about the Common Good Action Project in New Mexico and how the Barrett Foundation put lessons from the CGAP cohort into practice to break down silos and transform their Board. Also, learn more about BMP's Tools to Engage website.
---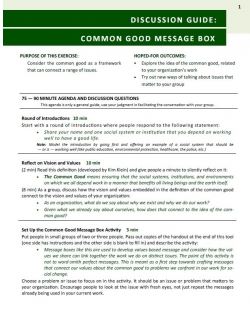 Common Good Message Box
This agenda and worksheet can be used to create a "common good" message for a community issue or concern. This tool can be a useful first step towards crafting new messages about the problems we confront in our work for social change. Use it to develop values-based messages, and reframe the issues that matter to your group.
---