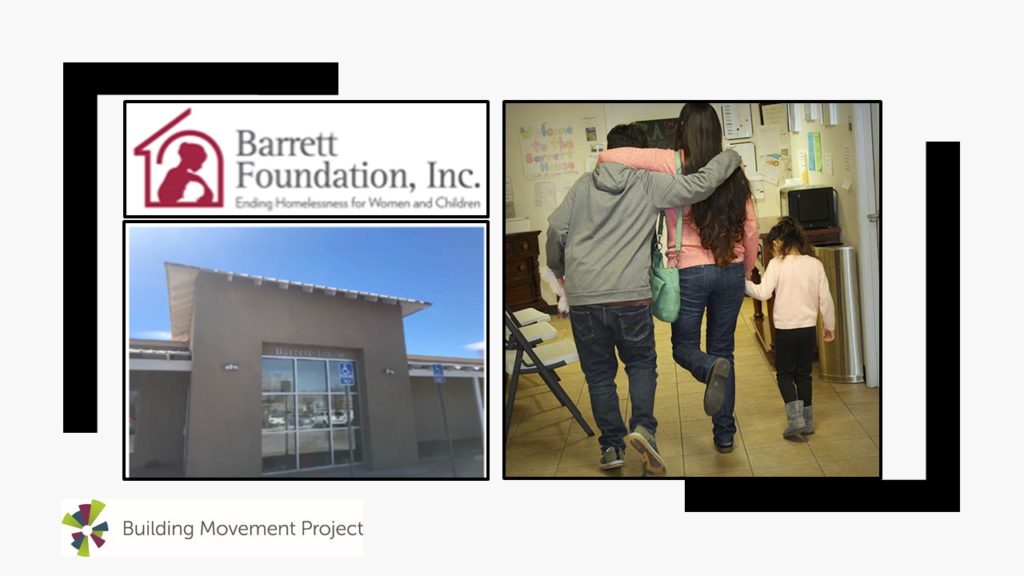 Tools to Engage Webinar Part 2: Barrett Foundation and the Common Good Action Project
This webinar, Barrett House and the Common Good Action Project is part 2 of the Tools to Engage Webinar series. Hear from Building Movement Project consultant Leah Steimel and Connie Chavez, Executive Director of the Barrett Foundation, about the Common Good Action Project in New Mexico and how the Barrett Foundation put lessons from the CGAP cohort into practice to break down silos and transform their Board. Also, learn more about BMP's Tools to Engage website.
---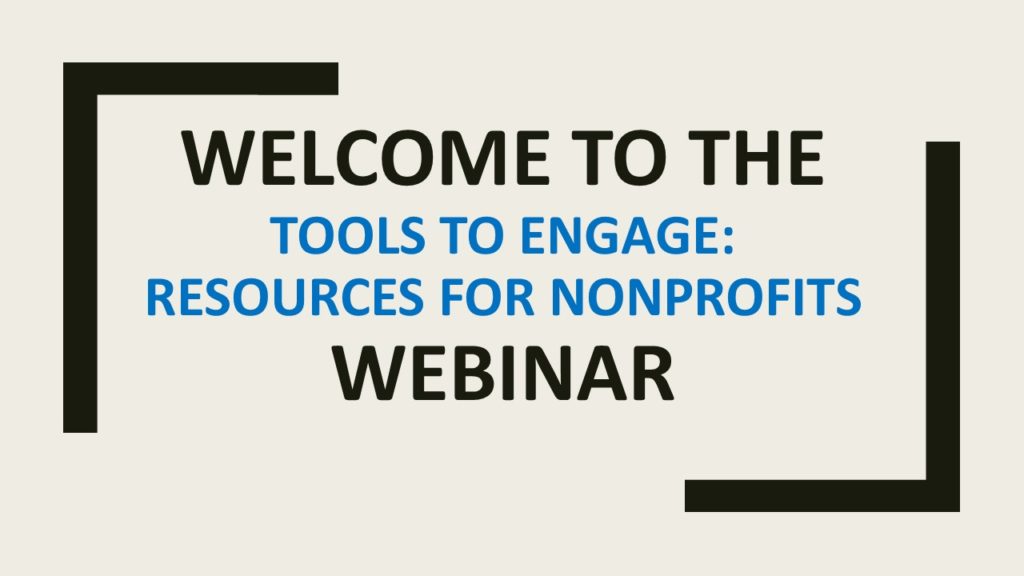 Tools to Engage Webinar Series Part 1: Engage to Change
Maria Mottola, Executive Director of the New York Foundation and Julia Watt-Rosenfeld, Director of Community Organizing and Advocacy at Cypress Hills Local Development Corporation join BMP staff for the first Tools to Engage Webinar to discuss the development and implementation of the "Engage to Change" guide.
---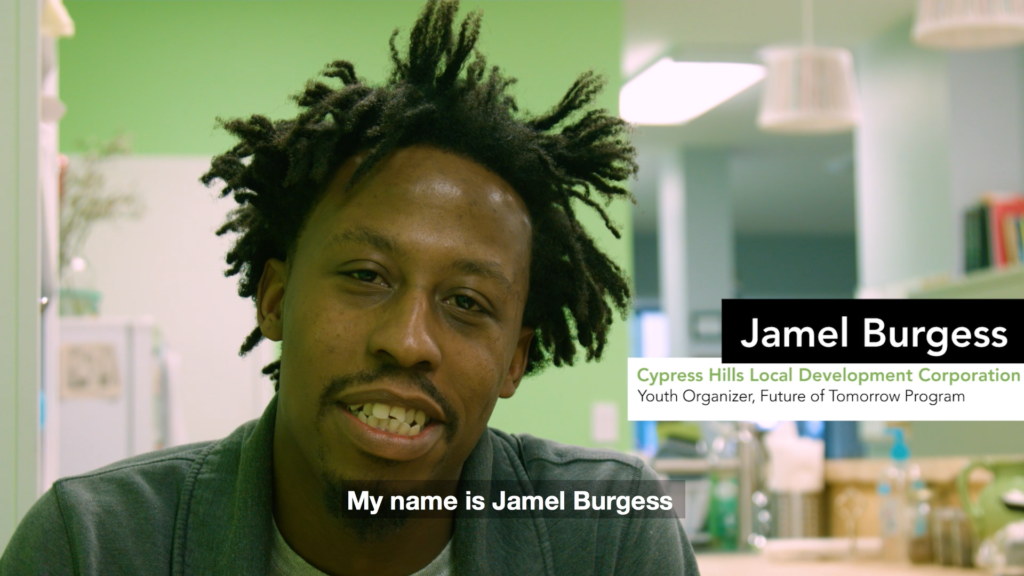 Engage to Change Video Series: Cypress Hills Local Development Corporation Pt 1
Explore how some nonprofits are shifting the way they engage the people they serve. Learn how community members moved from being recipients of expertise to becoming partners in transforming their own lives, the organization, and the surrounding community. In a series of conversations with a dozen New York City nonprofits, hear the motivation behind engaging clients and community members as agents of change in challenging times.
In this video we interview Jamel Burgess, Youth Organizer with Cypress Hills Local Development Corporation.
---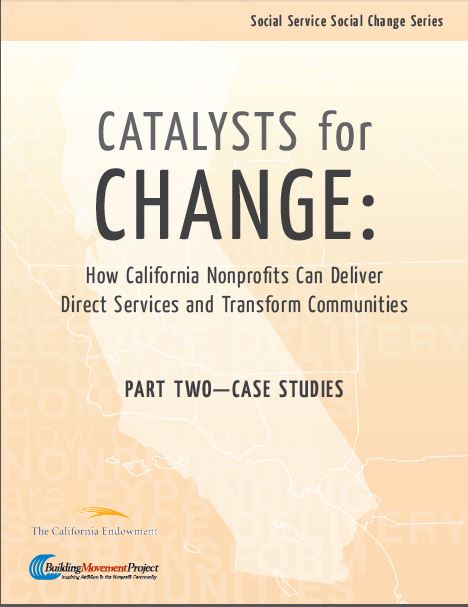 The Five Themes for Integrating Social Change into Direct Service Work
In 2009, the California Endowment and the Building Movement Project surveyed more than 450 California nonprofit service providers about their methods used to integrate social change activities into their work. Five main themes emerged from the survey results, as well as several case studies. These themes offer insights into what service providers can focus on in order to increase their capacity to engage in social change activities.
---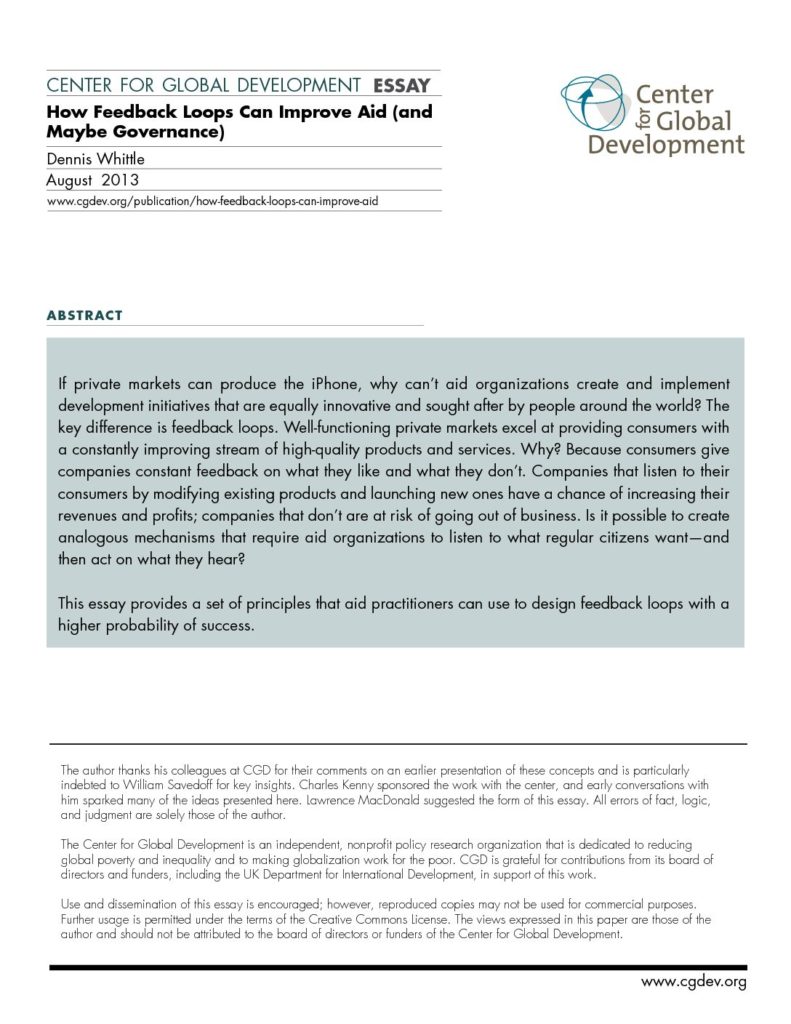 Creating Effective Feedback Loops
This essay provides a set of principles that practitioners can use to design feedback loops with a higher probability of success. It suggests that effective efforts benefit from getting constant feedback about what works and makes the case that constituent (or consumer) voice is critical to design systems that are effective and responsive.
---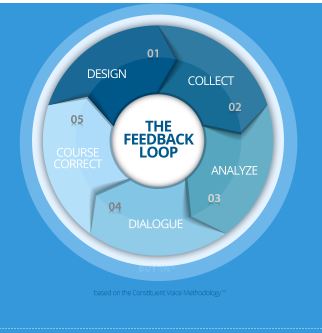 Feedback Loops Toolkit
This curated collection of actionable resources from Feedback Labs is designed to help you improve your feedback loops.
---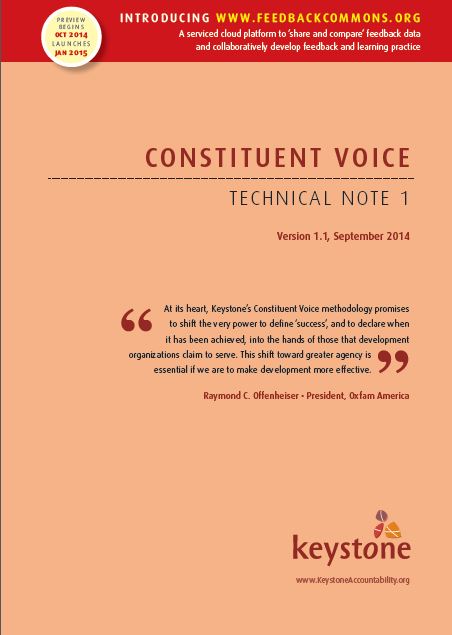 ---