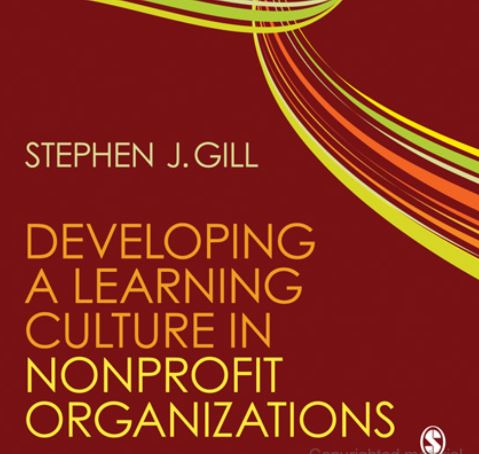 Developing a Learning Culture in Nonprofit Organizations
How can today's nonprofits demonstrate effective use of funds? How can they motivate employees and volunteers and combat burnout and high turnover? How can they ensure that they are performing in accordance with their mission and purpose?
Author Stephen J. Gill answers these questions and more in "Developing a Learning Culture in Nonprofit Organizations". Filled with practical tips and tools, the book shows students and managers of human services, arts, education, civic, and environmental agencies how to implement a learning culture with individuals, teams, the organization as a whole, and the larger community.
---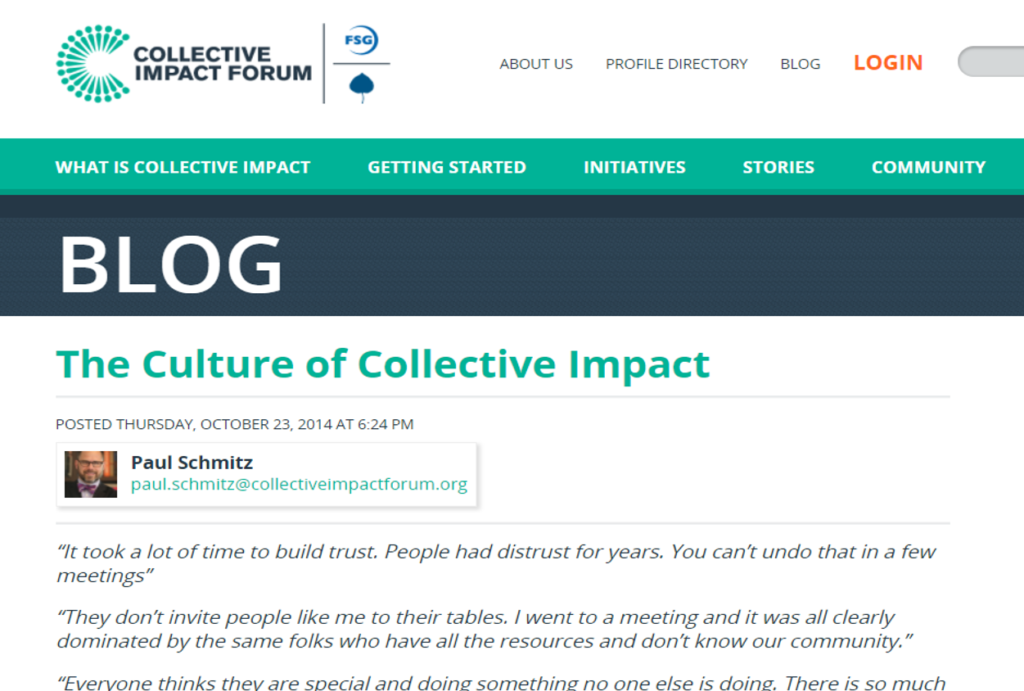 ---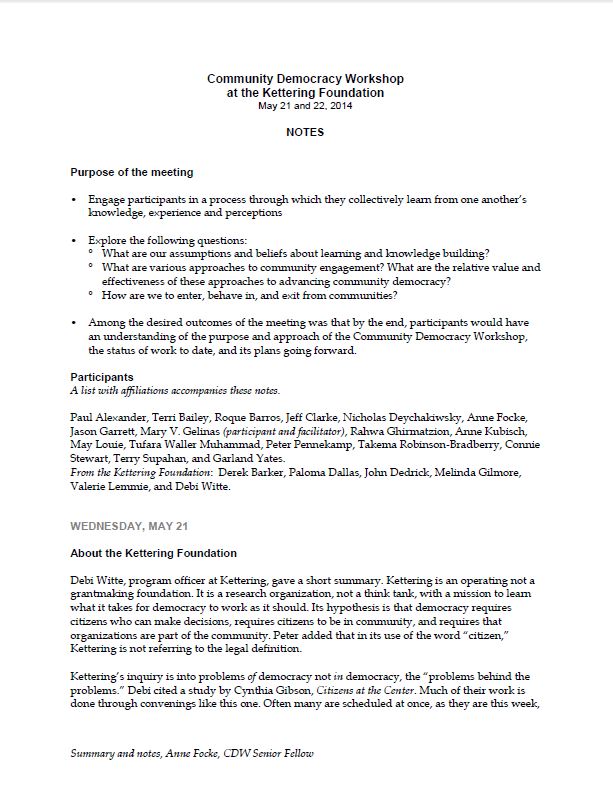 Community Democracy Workshop
The Kettering Foundation hosted the Community Democracy Workshop that explored issues relating to community collaboration. Included were: assumptions and beliefs about learning and knowledge building; the various approaches to community engagement; and, the relative value and effectiveness of these approaches to advancing community democracy. These notes from the meeting provide a structure for delving into these issues and can be adapted for working with any organization.
---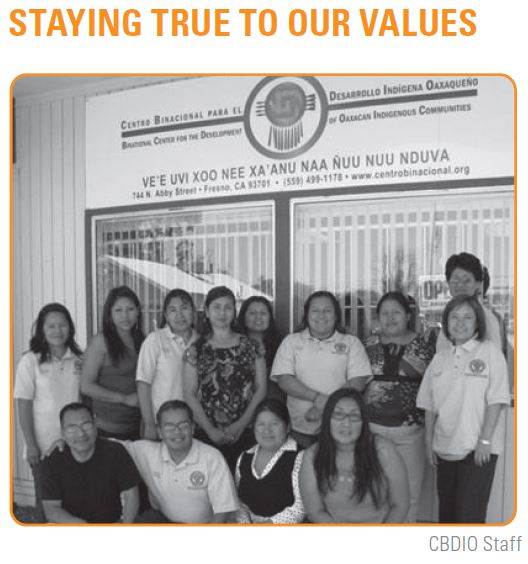 Shields for Families
This case study tells the story of Shields for Families in Los Angeles that actively integrates social change and service provision by building on the leadership capacity of their clients and staff. Shields creates many opportunities for learning, enagement, and social change efforts that are exemplary. Use this case study to learn from Shields and discuss what would work locally and how to move forward.
---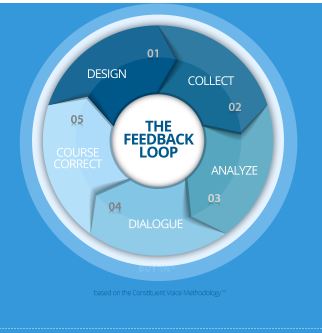 Feedback Loops Toolkit
This curated collection of actionable resources from Feedback Labs is designed to help you improve your feedback loops.
---