Tools to Engage Webinar Series Part 3: A Deeper Dive into Advocacy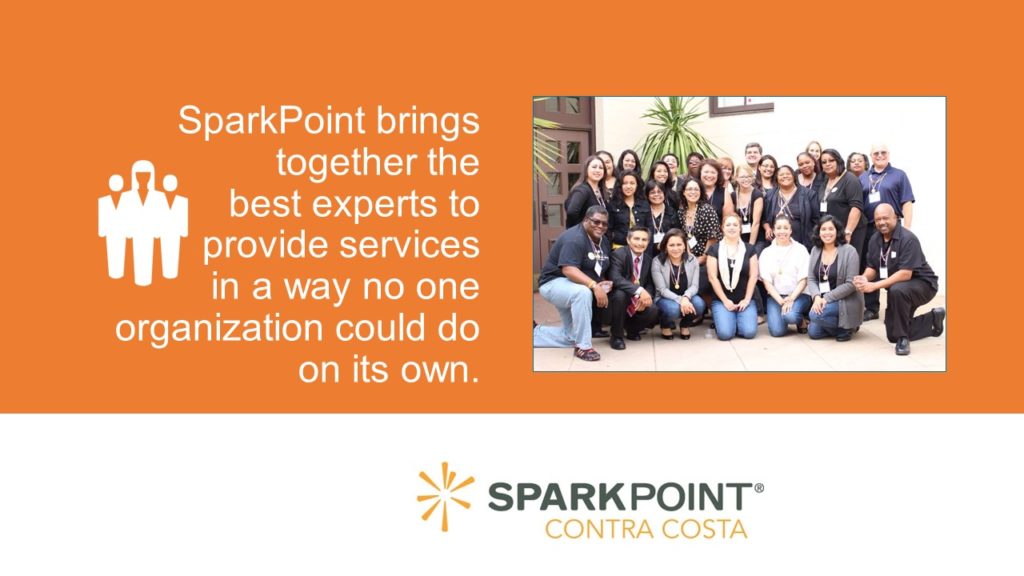 Now, more than ever, direct service organizations are being called upon to advocate for individuals as well as for policy change. By integrating service and social change, organizations can continue to effectively provide needed services, while addressing the root causes that make services necessary. You may be wondering:
What would integrating service and social change look like for your organization?
What are some steps you can take, no matter where you are in the process, to more actively engage your constituents?
How can you build on skills you and your staff already have to make a seamless transition to policy advocacy?
To address these, and many more questions, BMP hosted a webinar (part of our Tools to Engage webinar series) to lift up the work one organization is doing to integrate policy advocacy into the work they're already doing. In an interview with project consultant Judi Sherman, Executive Director of SparkPoint Contra Costa, Betty Geishirt Cantrell, shared her organization's experience of volunteering to engage in a "deeper dive" to assess their capacity to integrate policy advocacy into their current service provision and develop a plan for future action. Takeaways include an understanding of the factors helped make this "deeper dive" a success, how the process changed the organization, and how integrating service and social change might not be such a big leap after all.
Watch the recording here, and download a PDF of the slides.