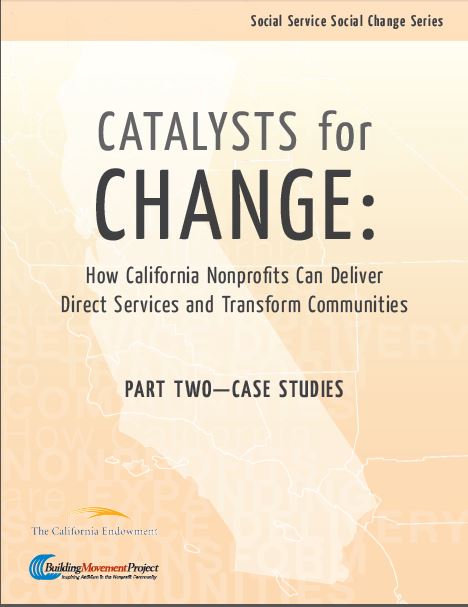 Catalysts for Change: How California Nonprofits Can Deliver Direct Services and Transform Communities (CASE STUDIES)
With the support of The California Endowment, the Building Movement Project surveyed over 450 California-based nonprofit direct service providers to explore whether they are integrating social change activities into their work.  Part Two of Catalysts for Change offers five in-depth case studies of California-based health and social service providers that are engaging in non-service activities to address systemic issues – including poverty, inequality, and health disparities – as well as building the voice and power of their constituents. The case studies illustrate and highlight many of the concepts explored in Part One of Catalysts for Change and they give readers the opportunity to delve more deeply into the work of different organizations that are engaged in direct service delivery and other change-oriented activities.
To read Part One: Report of Catalysts for Change, click here.
---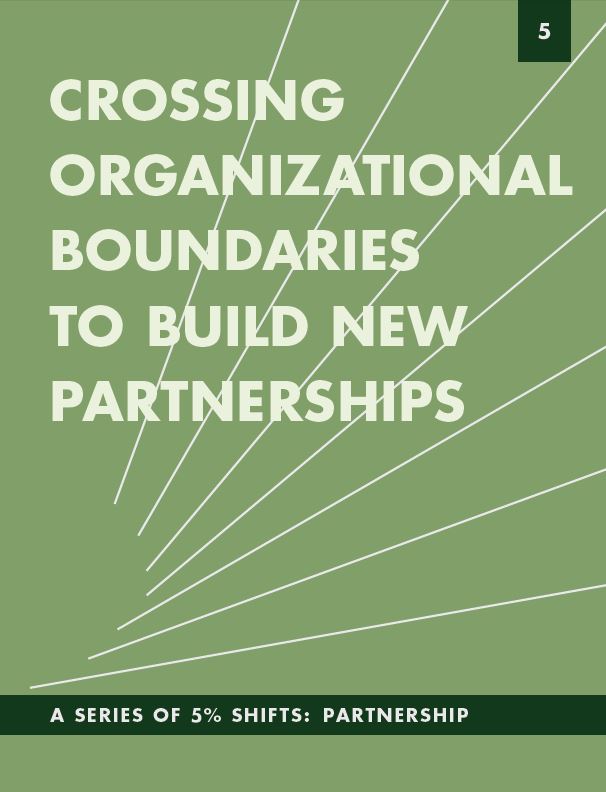 Crossing Organizational Boundaries to Build New Partnerships
Breaking down the silos between service providers, and the barriers between providers, advocates, and organizers is critical to knitting together and protecting a strong social safety net that helps build community. Furthermore, fostering collaboration between organizations (and often even within organizations) can help better identify community level issues that a strong ecosystem of organizations can address together. This report explores partnerships initiated in cities that are facing similar social and economic struggles.
---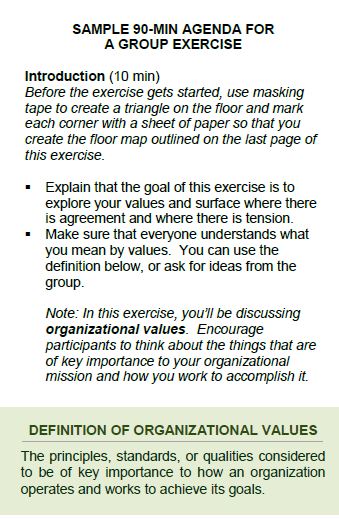 Sharing Values
This exercise is designed for working with partners to explore where values are aligned and where there might be differences. There is a discussion guide that focuses on both the alignment and possibilities where values differ.
---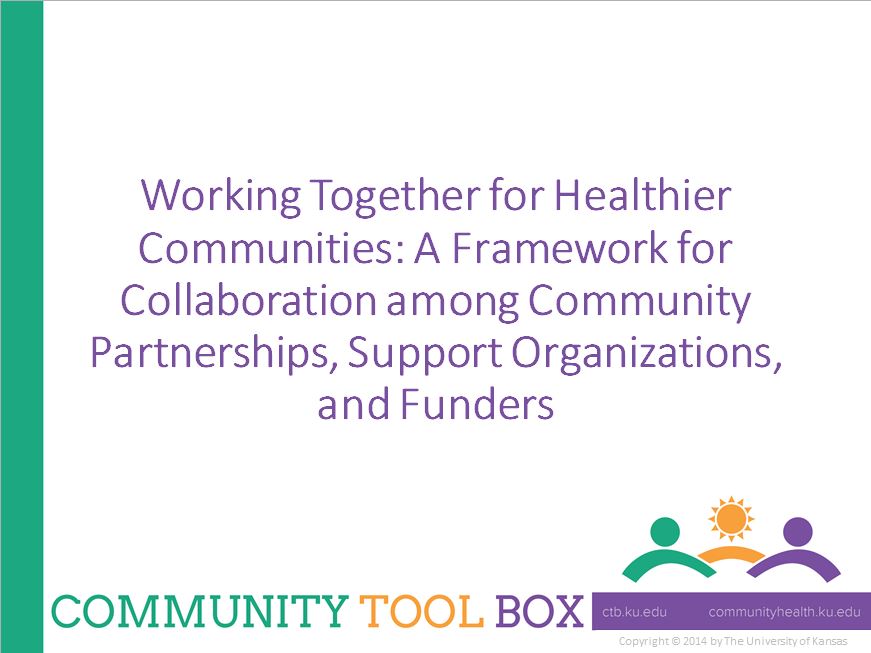 ---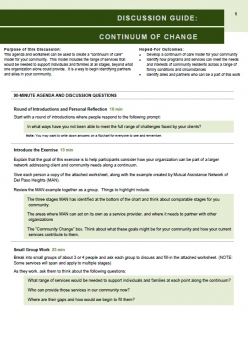 The Continuum of Collaboration
The Continuum of Collaboration is a chart that illustrates the spectrum of informal or time-limited collaboration to longer-term strategic alliances. This can help your alliance to come to an understanding. It can be used in an activity to further the understanding of the different types of organizing and when each is most effective.
---