Engage to Change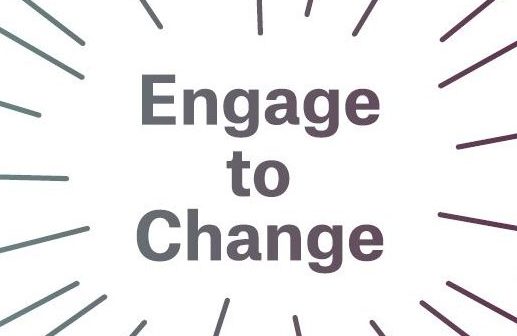 Service organizations are meeting the immediate needs of their constituents and provide essential supports. At the same time, many of these groups recognize how larger policies and procedures can make their job harder and limit options and opportunities of their program participants. With increasing inequality, slashes in public budgets, and greater demand on their services, nonprofits are looking for new ways to do their work.
Several years ago, we were struck by the way some of our grantee partners were changing how they saw the people they serve, who are commonly seen as recipients or beneficiaries of the organization's expertise and services. Instead, a growing number of groups worked with their program participants as partners in making change in their own lives, the organization, and in the surrounding community. We hosted a series of conversations with a dozen New York City nonprofit service delivery organizations to discuss the motivation, benefits, and challenges of embracing this way of engaging clients and community members.
Engage to Change comes out of these discussions and a mapping process to catalogue the varied modes of doing the work. Our conversations were facilitated by the Building Movement Project which has a decade of experience working with nonprofits, especially service providers, on how they can integrate social change practices into their everyday responsibilities. We drew on the design skills of the Center for Urban Pedagogy in order to have a compelling, visual way to explain the changes that are taking place. It offers service providers and funders concrete examples of why meaningful participant engagement makes a difference. We also provide a list of resources that can be helpful for those who want more information.
The set of strategies outlined here describes how some service organizations are integrating social change into their everyday work. Supporting the voice of their service recipients helps participants gain a sense of efficacy and gives organizations new ideas and power to make change.