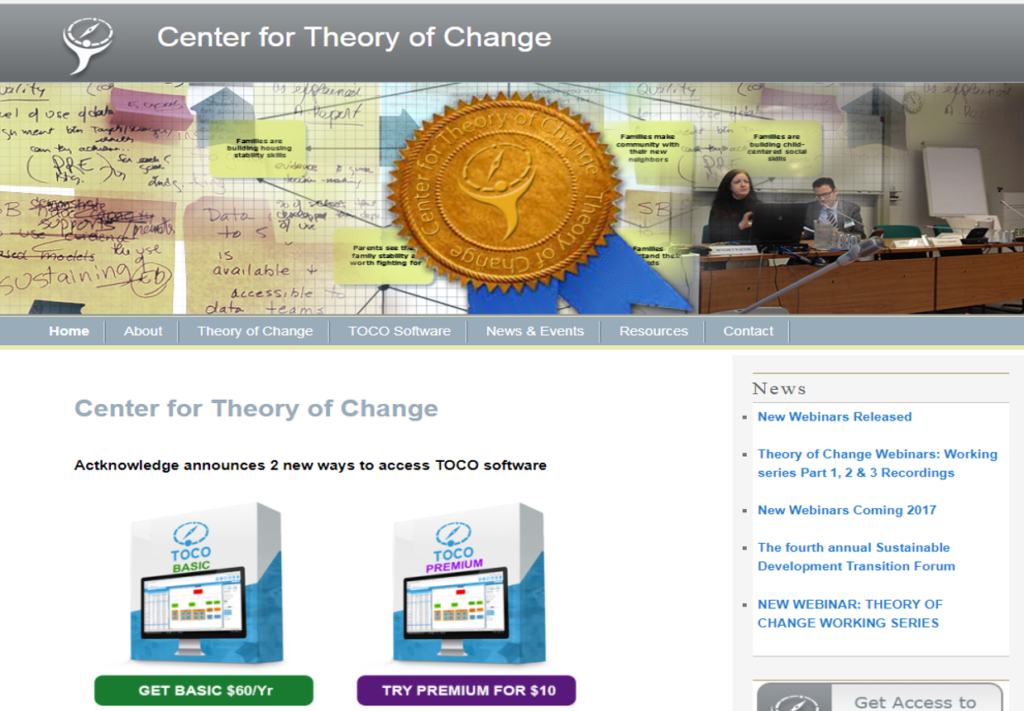 Theory of Change
Theory of Change is a method or technique that can assist communities to think about, plan and evaluate their work. It involves 'backwards mapping' from the goals or desired outcomes of the program to identify what is needed in the program design to accomplish these goals. This website offers in depth resources, guides, and examples for how to develop and apply a TOC.
---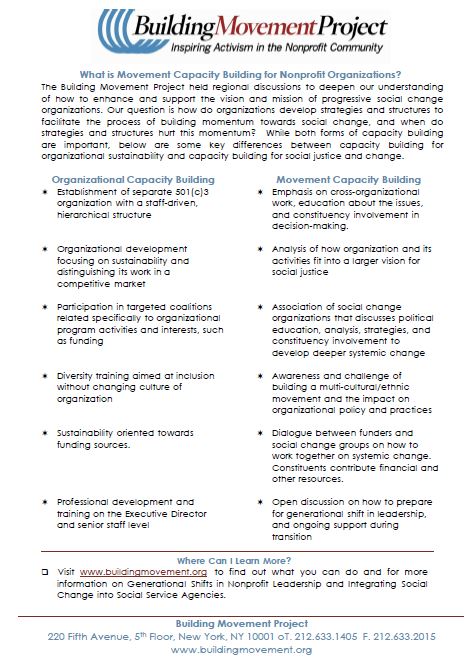 Movement Capacity Building
This fact sheet from BMP highlights some key differences between capacity building for organizational sustainability and capacity building for social change. It identifies nine areas identified as important building blocks of social movement capacity for nonprofit organizations.
---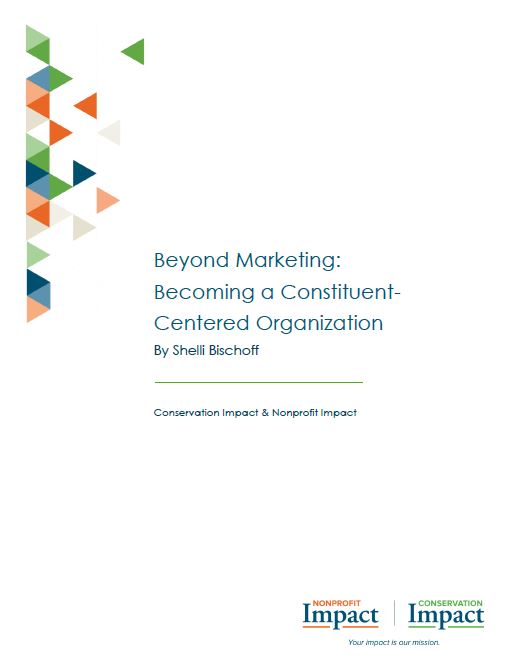 ---