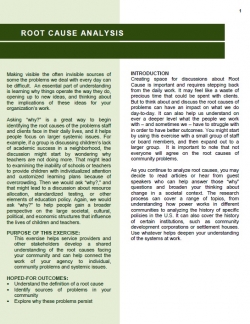 Root Cause Analysis
This exercise helps service providers and other stakeholders develop a shared understanding of the root causes facing your community. It can also help connect the work of your agency to individual and community problems, in addition to systemic issues.
---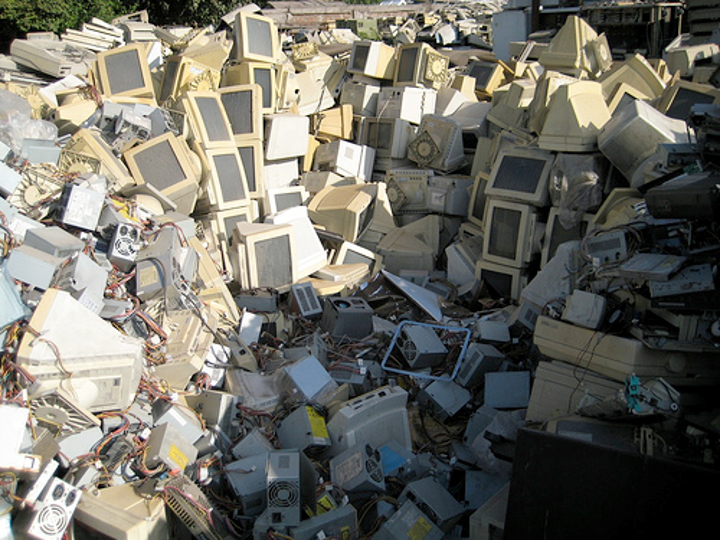 What Does Social Change Look Like?
This creative exercise uses a series of images as prompts for a conversation about what group members associate with the term "social change". (Adapted from the Visual Explorer® exercise developed by the Organizational Culture and Practice of the Board: Creating Access and Success for All.)
---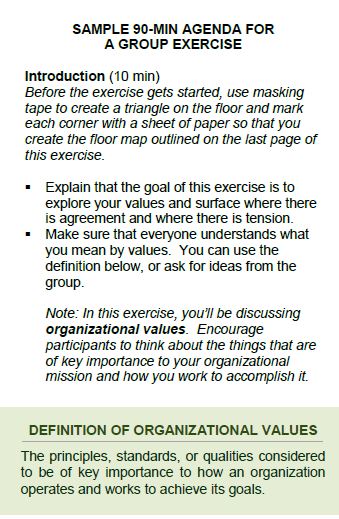 Sharing Values
This exercise is designed for working with partners to explore where values are aligned and where there might be differences. There is a discussion guide that focuses on both the alignment and possibilities where values differ.
---