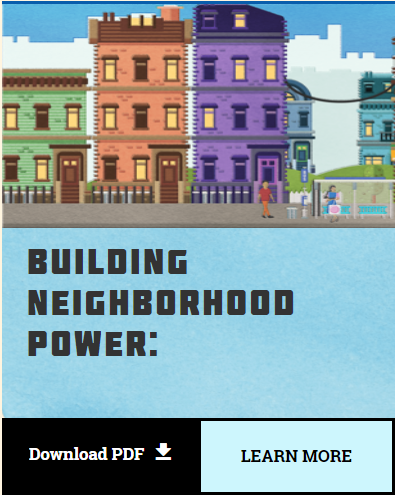 #OurNeighborhoods Organizing Toolkit
#OurNeighborhoods is a network of Asian American and Pacific Islander (AAPI) grassroots organizations committed to addressing the issue of gentrification through neighborhood organizing. A project of the National Coalition for Asian Pacific American Community Development (National CAPACD), #OurNeighborhoods builds power with low-income AAPI residents and youth who have been directly impacted by displacement. They created two toolkits, one for tenants and one for neighborhoods, as a resource for communities as they organize and build community power.
---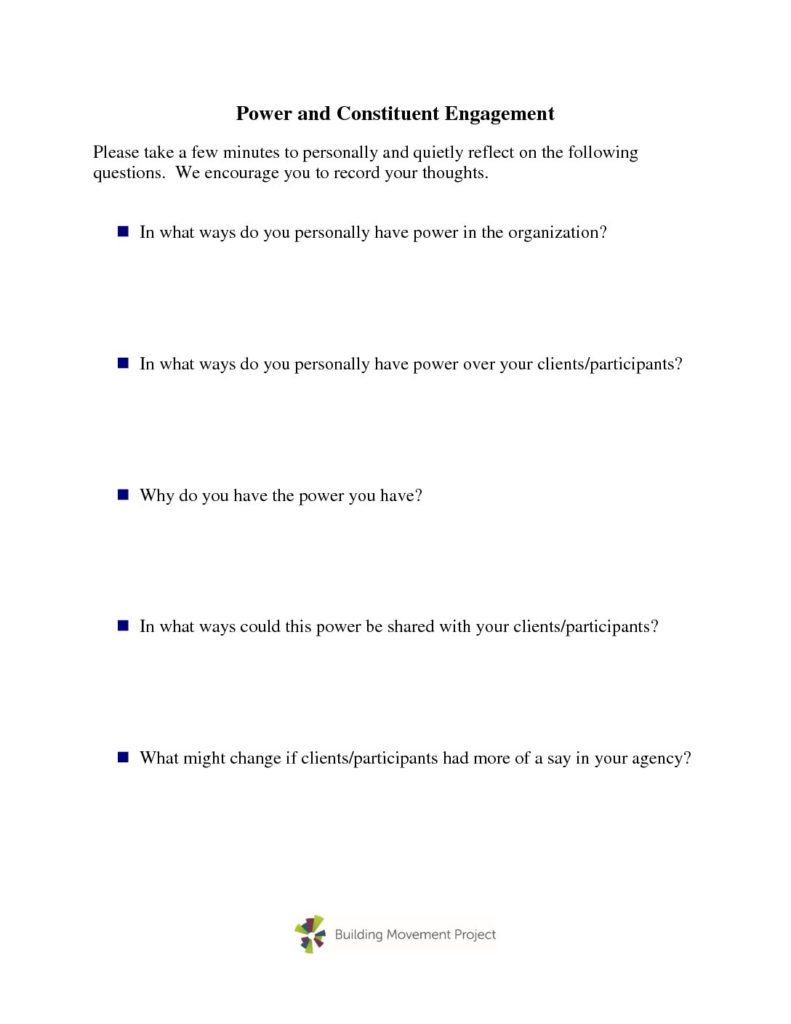 Power and Constituent Engagement
This worksheet, which some may find helpful to use in tandem with the Sources of Power handout, allows individuals to assess where they personally have power within their organizational context, what power they have in relation to the clients/constituents their organization serves, and what might happen if clients/constituents had more of a say in the organizations.
---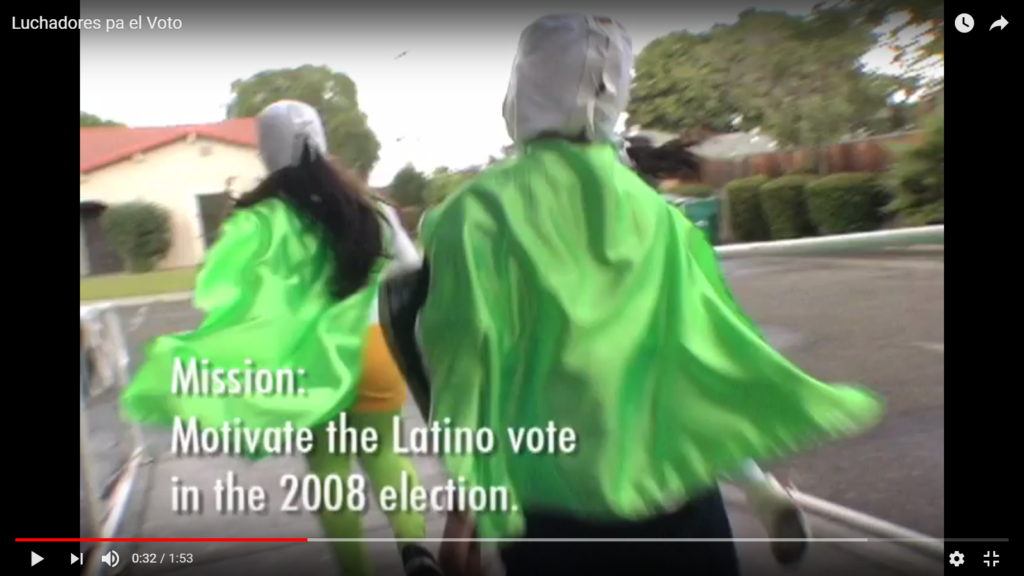 Luchadores para el Voto
This video shows how members of a small community used the strength of its culture to address issues of voter capacity and civic apathy.
---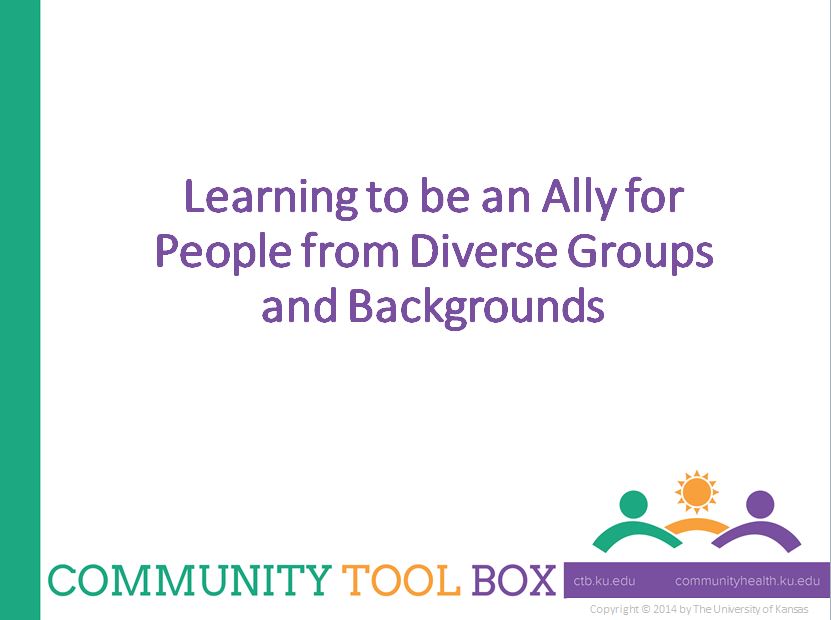 ---