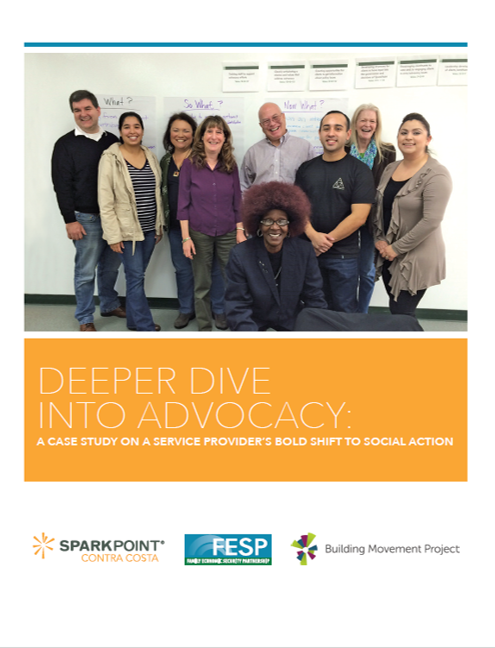 Deeper Dive into Advocacy: A Case Study on a Service Provider's Bold Shift to Social Action
Family Economic Security Partnership (FESP), SparkPoint Contra Costa, and the Building Movement Project engaged in a six month process to assess SparkPoint Contra Costa's interest and capacity to engage in policy advocacy. The resulting case study presents how SparkPoint Contra Costa, a direct service organization, built on its strength as an advocate for individuals to begin advocating for policy and larger system issues. The information includes an overview of types of advocacy and tips and tools for other organizations interested in adding social change activities to their daily practice.
---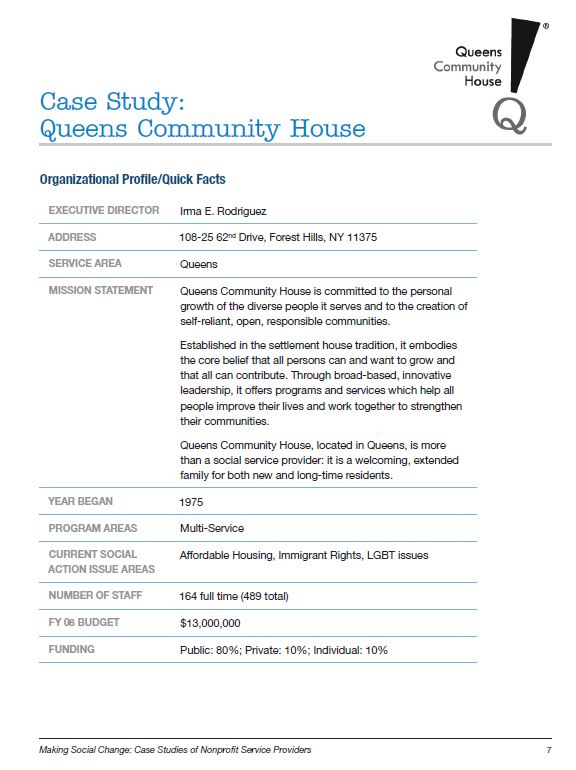 Queens Community House
This case study describes how Queens Community House in New York, fashioned after the settlement house tradition, offers services and programs to help individuals improve their situation and strengthen their community. It follows the story of Queens Community House from a service provider to a powerful community building organization.
---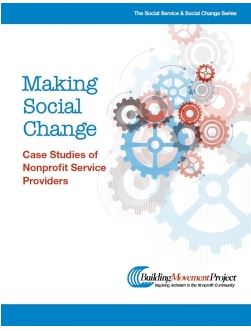 Making Social Change: Case Studies of Nonprofit Service Providers
Building Movement Project developed this set of case studies as a response to numerous requests from groups looking for real-life examples of the often-challenging process of incorporating social change models into social service work. These case studies, geared toward practitioners, board members, and funders interested in this work, are designed to complement one of our other landmark Building Movement publications: Social Service and Social Change: A Process Guide (2006).  The five case studies in this publication offer examples of organizations that are integrating social change activities into their work.
---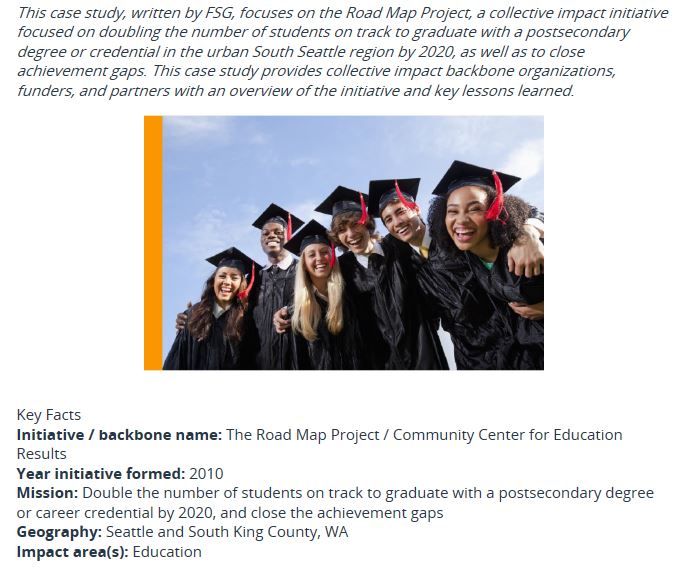 Case Study: Road Map Project
This case study, written by FSG, focuses on the Road Map Project, a collective impact initiative focused on doubling the number of students on track to graduate with a postsecondary degree or credential in the urban South Seattle region by 2020, as well as to close achievement gaps. This case study provides collective impact backbone organizations, funders, and partners with an overview of the initiative and key lessons learned.
---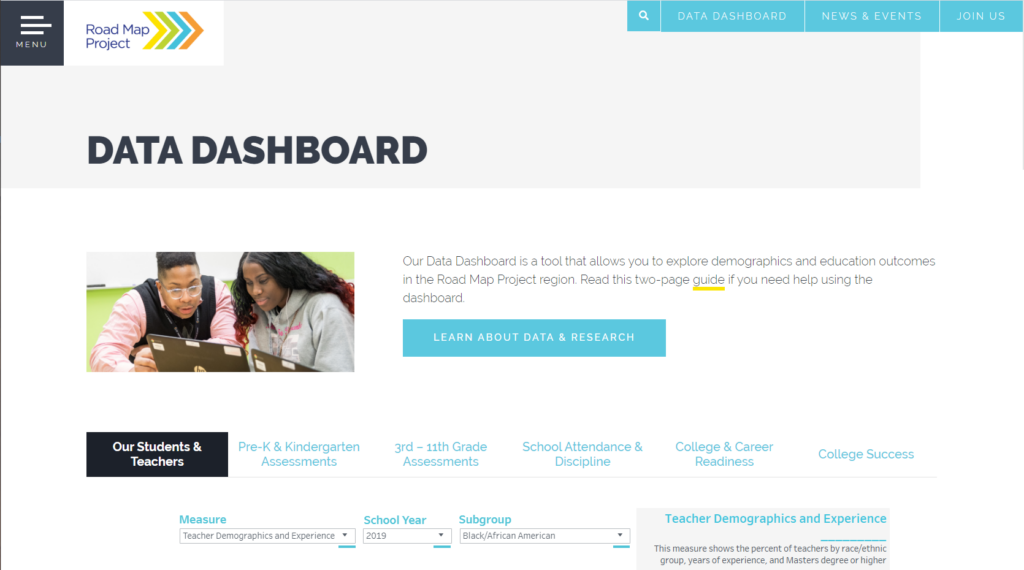 ---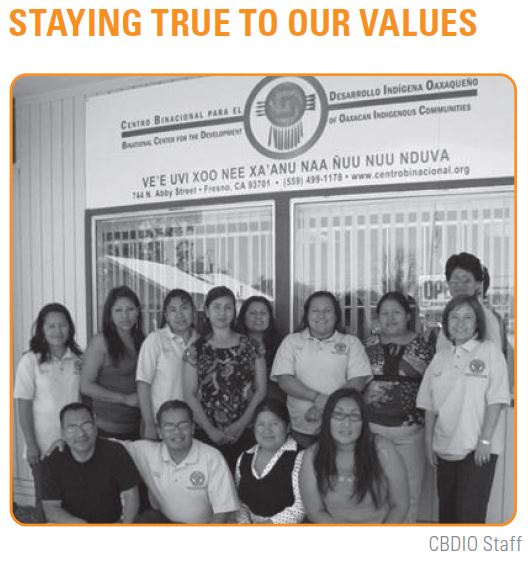 Shields for Families
This case study tells the story of Shields for Families in Los Angeles that actively integrates social change and service provision by building on the leadership capacity of their clients and staff. Shields creates many opportunities for learning, enagement, and social change efforts that are exemplary. Use this case study to learn from Shields and discuss what would work locally and how to move forward.
---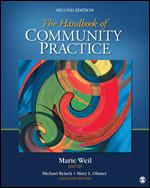 Overarching Questions
These questions are adapted from Cultural Competency: Organizations and Diverse Populations: The Handbook of Community Practice, Patricia St. Onge, 2013. It can be part of the process to assess organizational cultural competency. Questions are based on the belief that working towards organizational cultural competence is an on-going process that requires constant vigilance because the negative consequences of racism, sexism and oppression need on-going understanding and confrontation.
---