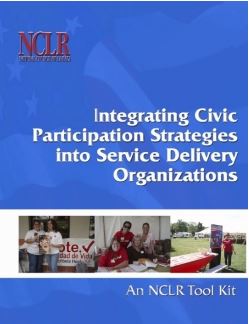 Integrating Civic Participation Strategies into Service Delivery
This toolkit was designed to support the NCLR Latino Empowerment and Advocacy Project (LEAP) to measurably increase Latino electoral participation, but it can be applied to any social service/social change group seeking to increase civic participation as part of their organization's work. Included are a variety of tools including surveys, intake forms, flyers, workshop guides, and petitions to assist in the integration process.
---
Common Good Message Box
This agenda and worksheet can be used to create a "common good" message for a community issue or concern. This tool can be a useful first step towards crafting new messages about the problems we confront in our work for social change. Use it to develop values-based messages, and reframe the issues that matter to your group.
---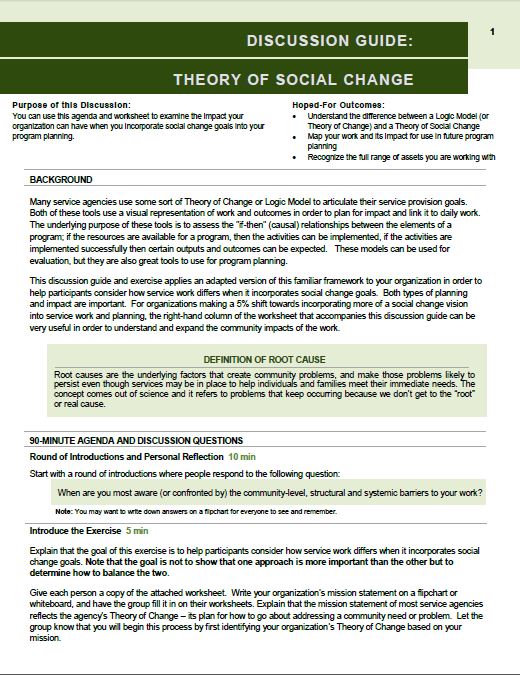 Theory of Social Change
This discussion guide and exercise applies an adapted version of this familiar framework to your organization in order to help participants consider how service work differs when it incorporates social change goals. Both types of planning and impact are important.
---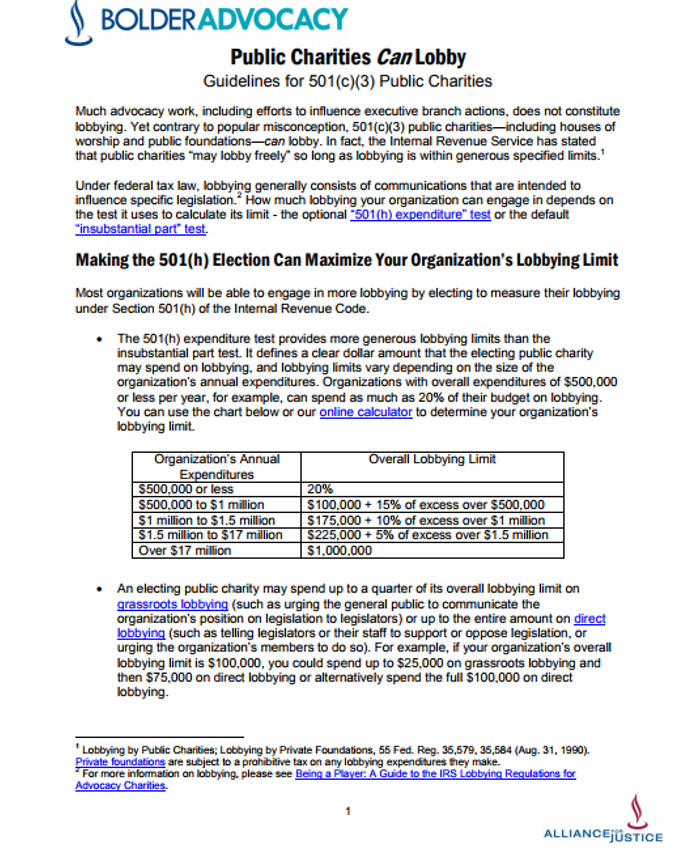 ---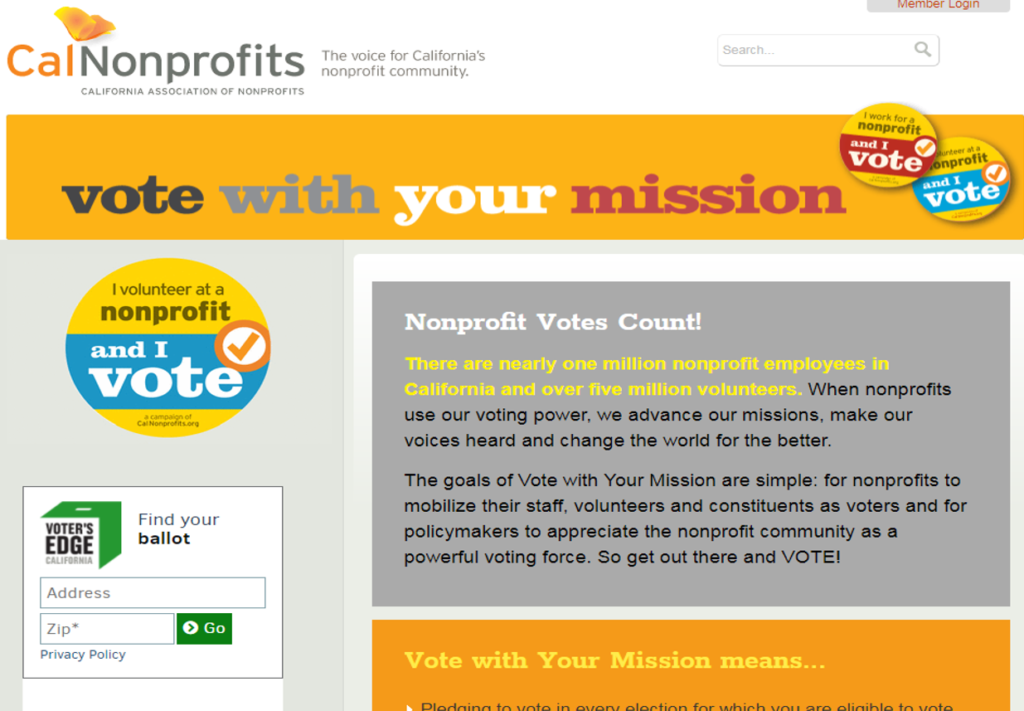 ---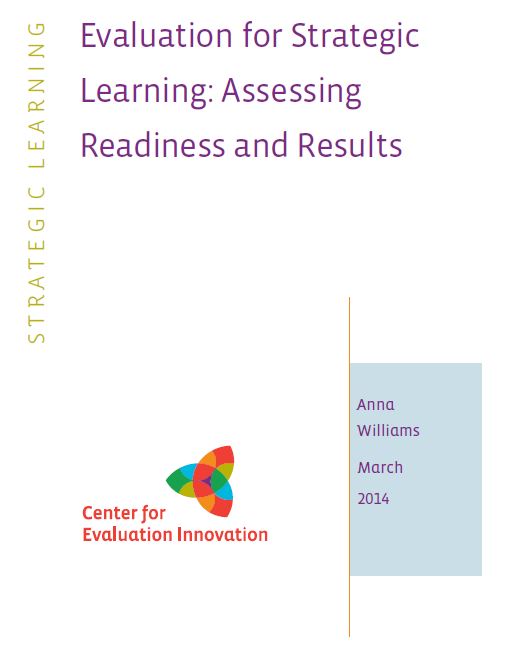 Evaluation for Strategic Learning
This paper makes the case for the value of using evaluation to inform strategic learning. Organizations that are set up for learning will make the best use of this type of evaluation approach.
---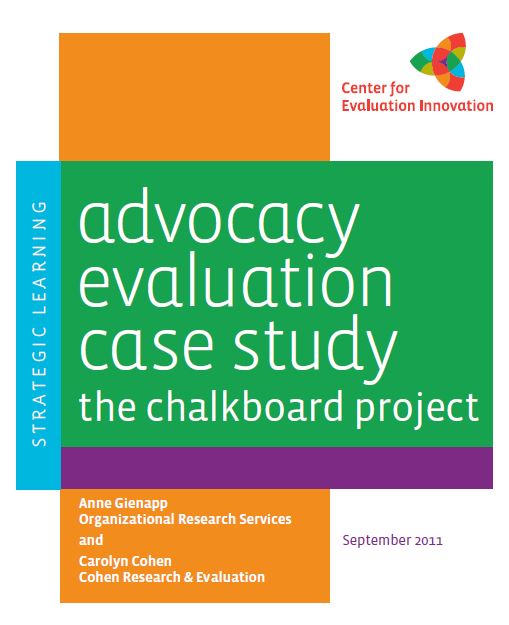 ---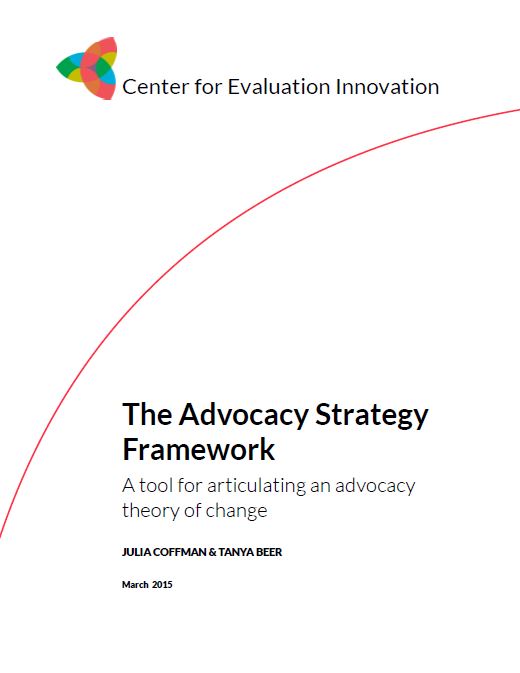 An Advocacy Theory of Change
This tool can be used to design an "advocacy" theory of change. It leads a group through six questions for discussion, provides facilitation tips, and several graphic representations of what final strategies might look like.
---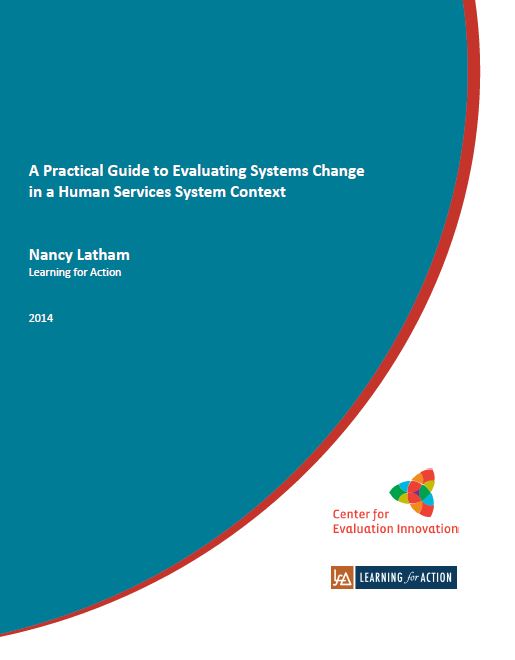 ---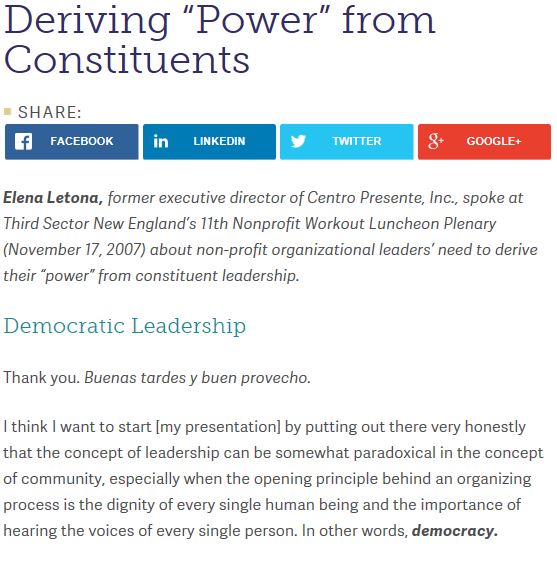 ---